Residential communities and commercial projects with a unique design that suits your lifestyle and meets all your needs, with features that precede today's technologies and are environmentally friendly for a bright prosperous future.
We create solutions that are in line with the changes, developments, expansions of dreams and expectations, and the directions of Vision 2030, in which we seek to provide an advanced lifestyle that reflects the true meaning of innovation, quality, and luxury living. It combines sustainability with smart villa designs to build a more advanced future and create a unique lifestyle. We aim to provide spacious areas and be creative in designing buildings that allow the sunlight to shine through during the day, and the practice of all activities in a lively and harmonious manner. We enhance your memories with your families and friends and help your children grow in a well-equipped and smart environment. In our residential communities you will find everything that makes you happy and supports your well-being.
Pioneers in Real Estate Development
Well Being is our top priority
Well Being is our top priority
Modern Residential Communities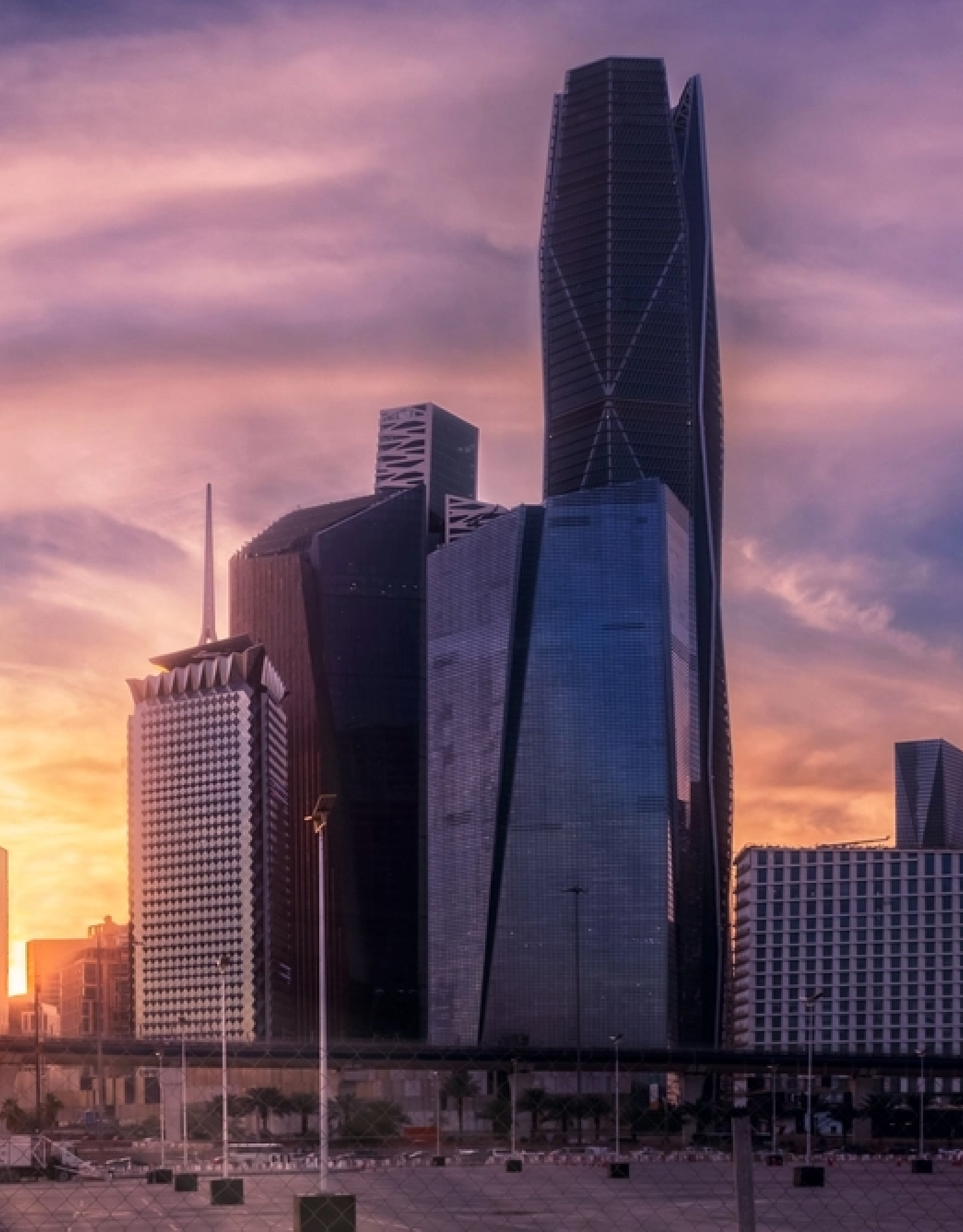 We aim to develop attractive, vibrant residential communities that are integrated for a more beautiful future. They are equipped with all means of comfort and luxury that support well-being and sustainability and keep pace with modern developments, with complete privacy and more green spaces.
We Care about Your Leisure and Welfare
High-quality specifications with international standards and many designs for more choices and many privileges, which meet all the needs of your project, from diverse spaces to different designs to suit your commercial activity in an innovative and lively way and with a building of the utmost modern architectural beauty. We strive for a secure future and guaranteed success.
Project
Under Construction
Billion
Sales Achievements
Countries
Have Our Projects
Discover the sparkle of life
Envision your dream of living in a city with a selection of luxury and comfort amenities
designed to support your families' health and unforgettable moments
with relatives and friends.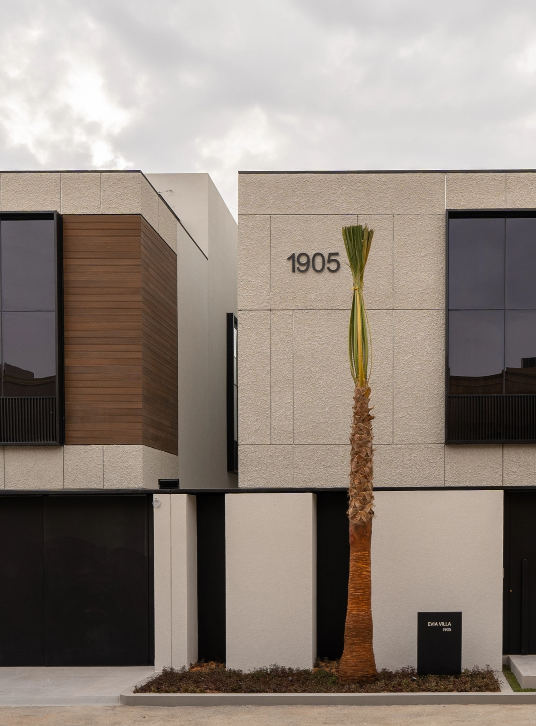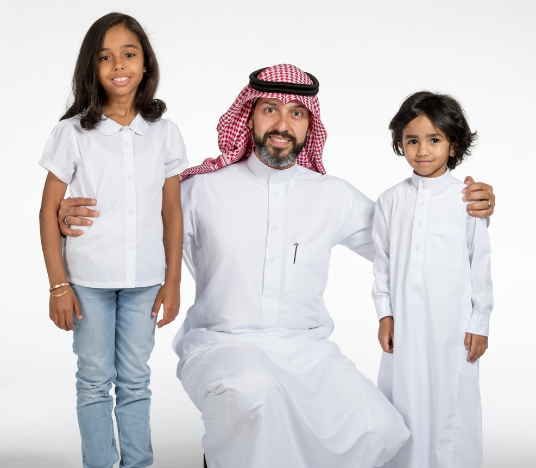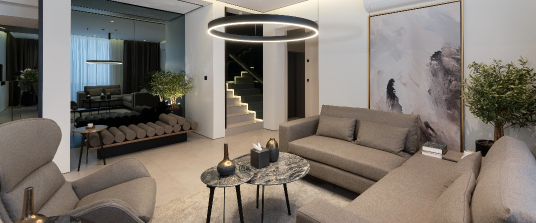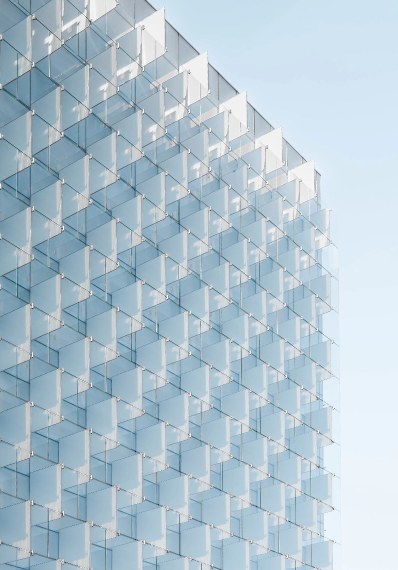 Everything you need about establishing companies in Riyadh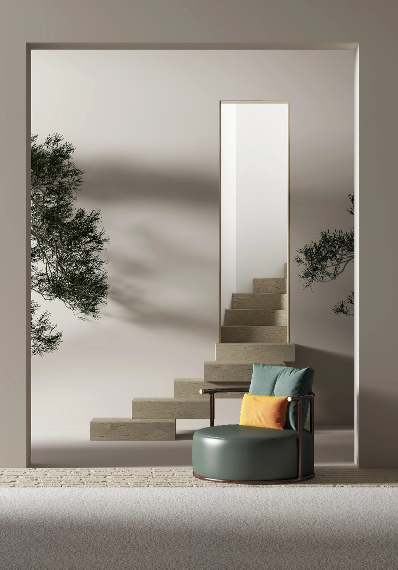 Real estate investment secured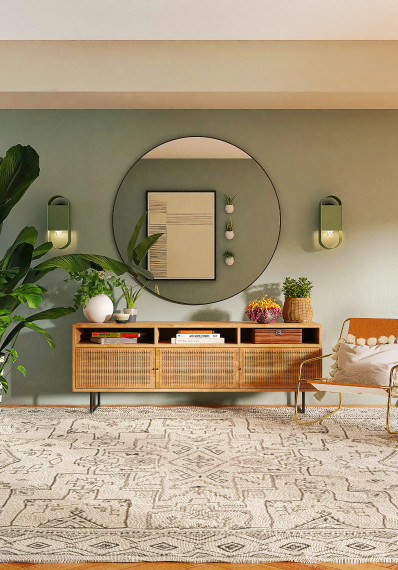 How to choose the right design model for your family
The importance of the quality of internal materials
First Projects does not only develop buildings, but innovate unique designs to create new concepts in the residential and working environment. Eager to be consistent with the Kingdom's Vision 2030, First Projects Company has been developing distinguished residential and commercial projects that reflect the passion of life in the field of development through offering integrated solutions, within smart designs and sustainable materials . Our passion for work drives us to continually exceed our achievements and attain leadership in the field of real estate development by attracting global and local creative potentials and ideas. Our projects reflect advanced vision, integrated solutions, creativity in design, precision in detail, smart buildings and sustainability.