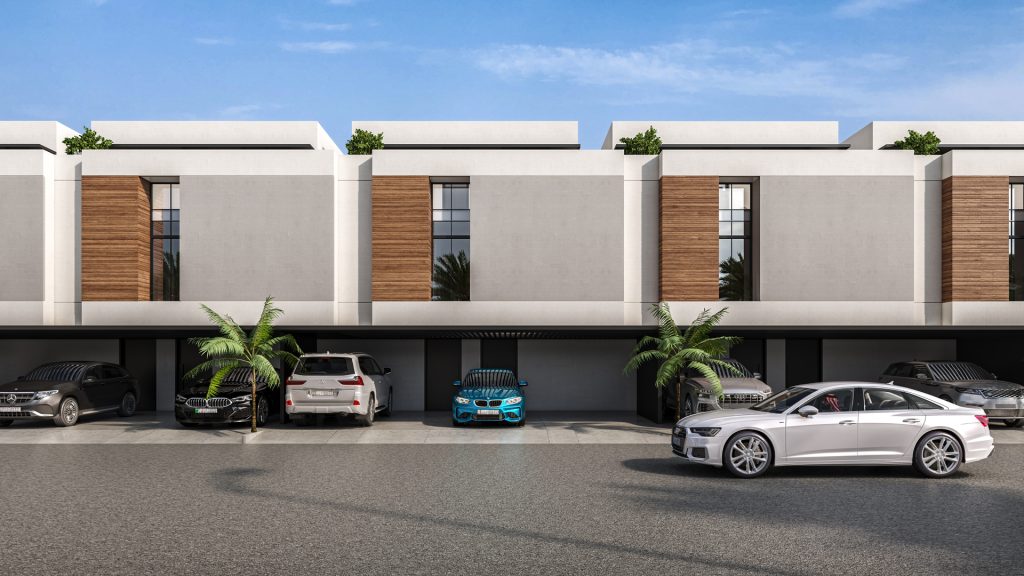 Ara Residences is located in the modern city of Riyadh and is characterized by a luxurious and modern design featuring villa-style duplex units – which provide an ideal balance between privacy and the residential community as a whole, offering a wide choice of modern amenities and facilities. 
Each apartment is designed to reflect modern simplicity and elegance, providing residents with living spaces that combine sophistication, luxury and practicality. The spacious areas can be used for relaxation or entertainment with guests.
The Ara Residences project is the ideal destination to enjoy a sophisticated and modern lifestyle, providing the highest levels of leisure.

Enjoy a luxurious modern lifestyle at Ara Residences.